COMPLETION
2013
CITY
Giannitsa
COUNTRY
Greece
PROJECT TYPE
Residential
CONSTRUCTION TYPE
New Project
SQUARE FEET
7500
Residential
Giannitsa Private House
The client and its architectural team for this private luxurious residence in the region of Northern Greece selected a classic interior black and white under-heated marble design using Greek natural stones.
The marbles chosen in the wide corridors were Thassos Premium White to contrast the pure black marble of Edessa (Evenos Black) while the Living room was puzzled with Sky White Onyx and Evenos Black.
The four bathrooms were decorated with the exclusive Italian Carrara white marble, Eurotravertine, Tinos Green and Sky White Onyx relatively, while the main residence lobby floor was covered with Golden Brown and Thassos White.
Our day-to-day supervision from design stage to production, delivery and installation ensured the finest result in applying the architectural intent with meticulousness.
MATERIAL
Thassos White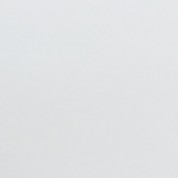 Carrara White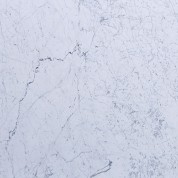 Sky White Onyx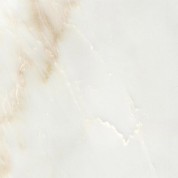 Golden Brown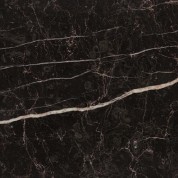 Evenos Black